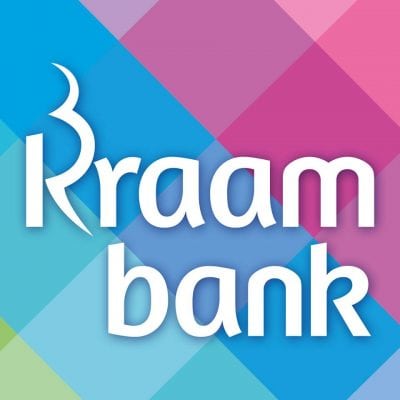 The Kraambank is here to help
Could do with some help?
Need help from the Kraambank? Talk it over with your midwife, gynaecologist or the person leading your intake session. They will know what you need for your baby. If the Kraambank can help, the midwife, gynaecologist or person leading your intake will contact us on your behalf.
We are not here to help everyone – only expectant parents who have been registered. Once you have been registered with us, we will contact you to make an appointment to visit the Kraambank in Heerenveen or Groningen.
If you have any questions, feel free to contact our Customer Service team on 0513-727042 or email: kraambank@isiskraamzorg.nl
Want to donate some supplies?
We are very happy to receive any of your left-over baby supplies that are still in good condition. Your items will be an enormous help to other parents! This list tells you which items the Kraambank collects.
Opening hours
The Kraambank is open to drop off items at the following locations and times:
Kraambank Groningen (Queridolaan 5 in Groningen): Tuesdays and Thursdays between 8.30am and 5pm.
Kraambank Heerenveen (K.R. Poststraat 131 in Heerenveen): Wednesdays between 9am and 3pm.
Passionate about the Kraambank
Our volunteers
The Kraambank can only keep running thanks to the valuable volunteers who put their heart and soul into helping those families who need it most. If you'd like to work at the Kraambank as a volunteer, please send an email to kraambank@isiskraamzorg.nl.
Isis kraamzorg bij jou in de buurt?
Vul je postcode in en check direct of onze kraamzorg ook bij jou in de buurt beschikbaar is
Isis kraamzorg is beschikbaar bij jou in de buurt
Schrijf je nu in
Aanmelden
Buiten werkgebied
Helaas, Isis kraamzorg is niet beschikbaar bij jou in de buurt